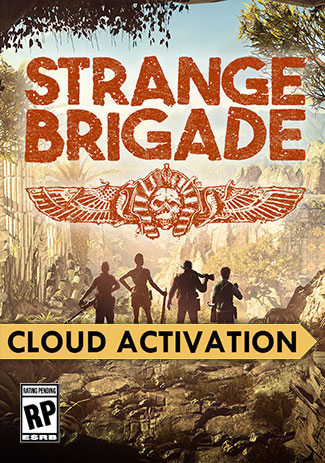 Strange Brigade (PC/Cloud Activation)
How does the Cloud Activation work?
A key/code is not necessary for the Cloud Activation, we will send you a unique activation link. Click the link in the delivery mail and follow the instructions, your game will be activated automatically on your steam account in seconds.
Why are the games activated automatically?
Automatic activation ensures that your key is valid and has been activated on your account seamlessly. With this functionality our customers are able to activate CD-Keys in a matter of seconds.
I am using the Steam Guard service. How should I deal with that?
If you have your Steam Guard enabled, you will be asked to type in the code sent to you by Steam via email or mobile app.
Is the Cloud Activation safe?
We will not save your personal data nor forward your personal data to a third party for advertising purposes. We strongly recommend that you active the Steam Guard Service to protect your account.
---
Buy Strange Brigade Cloud Activation
Buy Strange Brigade Cloud Activation and get your activation link within minutes via email! Use the link to access your highspeed download of your received game. Please check the spam or junk mail folder too. Don't miss out this offer!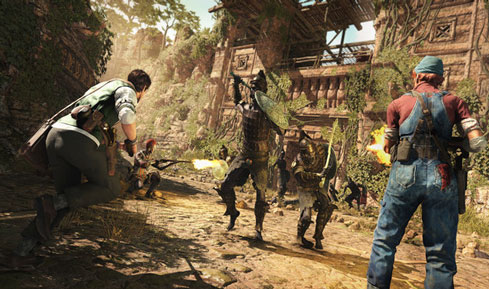 ---
About This Game
WILL YOU ANSWER THE CALL TO ADVENTURE?
Egypt, 1930's. Erased from ancient history and buried in a nameless tomb for 4,000 years, Seteki the Witch Queen has risen once again.
Only one troop of daring heroes can stand against the fearsome power of Seteki and her army of mummified monstrosities: The Strange Brigade!
Explore remarkable ruins, solve perilous puzzles and uncover tantalising treasure while blasting your way through an array of undead enemies in thrilling third-person action that's certain to bring out your inner adventurer!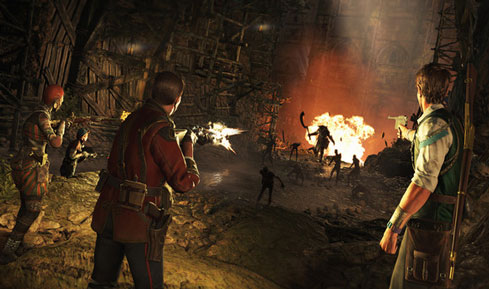 ---
System Requirements
MINIMUM:
OS: 64-bit Windows 7, 64-bit Windows 8.1 or 64-bit Windows 10
Memory: 4 GB RAM
Graphics: 2 GB VRAM